Since blockchain is a new technology, it's not simple for businesses to directly jump into it without proper blockchain consultation. Companies are still exploring and contemplating whether integrating blockchain solutions into their businesses will actually be worth it. A lot of these dipstick blockchain tests are usually futile, costly and companies have to then go for a 'forced' use-case of the technology - without deducing if it would be worth investing in, and what value it could provide to their industry.
The secret to the success of any blockchain project is the use case on which the foundations of a project are built. These use cases should actually solve real-world problems. They should address the challenge that your business is facing - this is where blockchain consultation comes in.
Claim your free consultation - no hidden costs, no obligations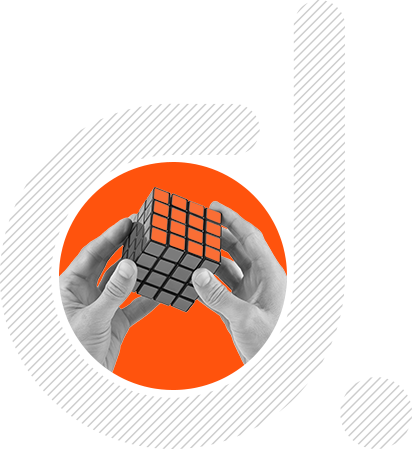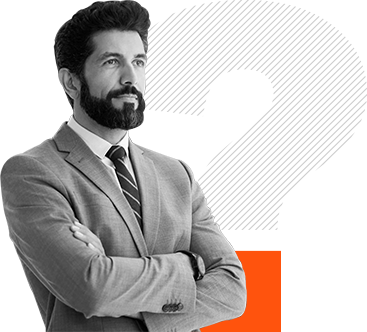 Deqode's Blockchain Value Analysis Questionnaire (VAQ)
.
Deqode's VAQ is a set of seven customized questions. It is a carefully designed framework that takes into account the nature of your business, the feasibility of a blockchain solution and application of the technology. These questions will help you identify if blockchain technology is a good fit for your company. The questionnaire is prepared by our analysts who have years of experience with providing blockchain consultation for enterprises. Post your answering, our team will respond with a detailed analysis that could blockchain is fit for your company.
Fill this form and our blockchain consultants will get back to you with a customized
questionnaire for blockchain consultation
No. This analysis is absolutely free.
As a blockchain solutions company, it is important for us to educate people where blockchain could actually fit in, and where it wouldn't.
Absolutely not. We'll only use your data for communication purposes.
Our blockchain consultants with years of experience in implementing blockchain for businesses have developed a framework for blockchain assessment. With this free analysis, you will get a detailed answer if blockchain would fit your business - and where it could actually help your organization.
Please note that since this is a free service where either party is not soliciting money
there is absolutely no requirement of signing a legal document. Hence, no party is under legal obligation. Any statements on this page should be treated as such.
Post receiving your query, our blockchain consultant will contact you in 24 hours. Please note that we get a lot of queries for this service, so the time frame may vary.