At Deqode, we help start-ups fill that void
.
MVP development with us has enormous advantages for your start-up. You get the experience of an organization who has been working with startups since years - and is known for its development work for some of the biggest companies around the world.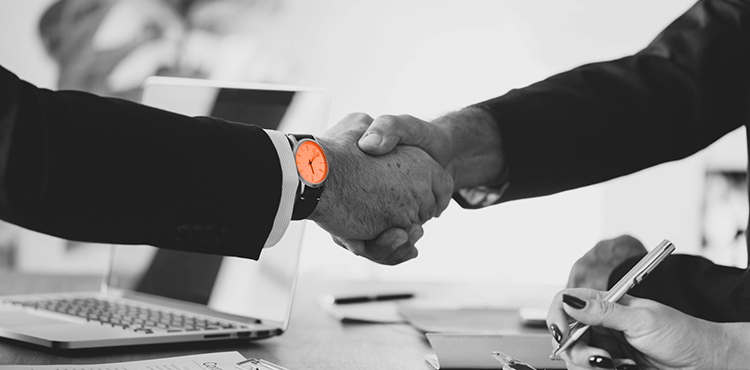 With more than two hundred experienced developers, with several hundred man-years of technology experience between them, you get to work with the grizzled veterans in the industry.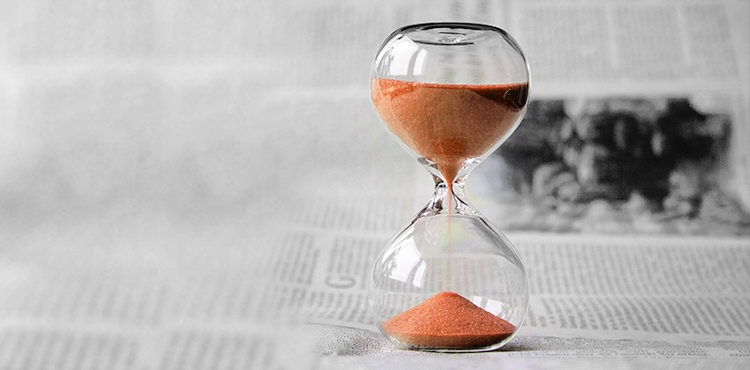 Our proprietary UNIFY development model allows you to go quickly to the consumers and use MVPs to test the product - and further develop it incrementally and iteratively.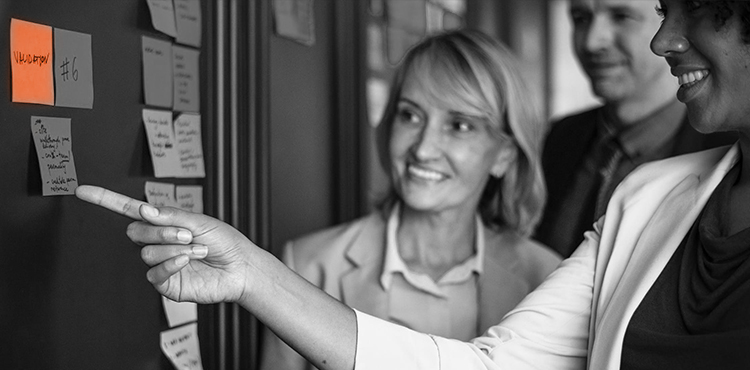 As an organization that has a single goal of fostering technology's growth around the world, we have mentored countless startups and helped them identify processes where new age technologies could bring value.
Types of MVP Development
.
We understand that the needs of every startup are unique. Hence, we have divided the types of MVP development into two categories:
Keeper: MVP development to be built upon
Over a long period of time, it is clearly more cost-efficient to build a product that can be developed and evolved into a fully featured end product. This offering requires a good amount of time to be put in for developing MVPs and is recommended for start-ups who have longer development cycles. With Keeper, you can develop your prototype into a complete market-ready MVP within an integrated, single development process.
Where it helps
Validating the product viability.
Creating a product that could potentially be evolved into a fully featured end product.
Understand the proper demand for the product in the market.
Validate your product's usability.
Deqode's offering
Choice between a Ruby on Rails and AngularJS app or a mobile hybrid app.
Complete and state-of-the-art User Interface and User Experience.
Modularized components and complete architecture
Customized features.
Final design, market-ready branding, and copy.
Thrower: MVP development for validation
In a lot of cases, it is better to develop an app just for the validation phase. This helps businesses to launch their project faster with a smaller budget, so that later, upon idea validation, you could receive funding for end product development.
Thrower is basically visualization of the product based on your idea in order for you to get the look and feel of the app and validate the feasibility of the project.
Where it helps
Identifying what you want to build.
Proving that your product will sell.
Validating risky technical assumptions with a throwaway prototype.
Understanding capacity of your full-blown product.
Deqode's offering
Screens for core app flows.
Polished User Interface (UI)
Basic User Experience (UX) of the app.
Features built using existing themes/code snippets (separately purchased)
Final designs, branding and copy.
UNIFY
.
We could help you achieve a full-blown MVP in five steps with our proprietary MVP development process - UNIFY