Background
.
PumaPay is a Cyprus based globally recognized DeFi platform which facilitates P2P transactions via advanced billing models.
13+

Developers

19+

Months Engagement

Mobile and Web solution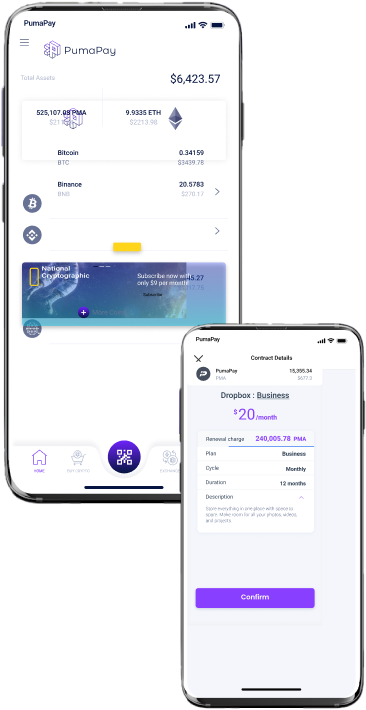 Challenges
.
In 2017, PumaPay initiated their work to develop the first version of their protocol along with a native wallet application, but the development cost and limited access to a talent pool made rapid scaling a long shot.
To secure an investment, PumaPay needed to showcase its application to a bigger base of audience, which demanded developing a rigid infrastructure and detailed test plans to be executed. At the time PumaPay's team was too small to take on such a challenge.
The challenges included:
Developing a state-of-the-art Pull payment protocol, which is the core of PumaPay's service model
Developing a beta version of the application without burning too much cash
Creating a unique wallet that could hold up to 20 different cryptocurrencies
Incorporating a streamlined development approach to test, modify and enhance user experience in a cost-effective manner
Solution
.
Deqode, with its extended pool of efficient developers, helped in recruitment, onboarding and establishment of a streamlined development process which yielded rapid production of version 2 along with a successful ICO before the expected time frame.
Deqode enabled them to extend their team by providing the best mobile developers from its technical workforce who eventually created PumaPay's mobile application with industry-leading features.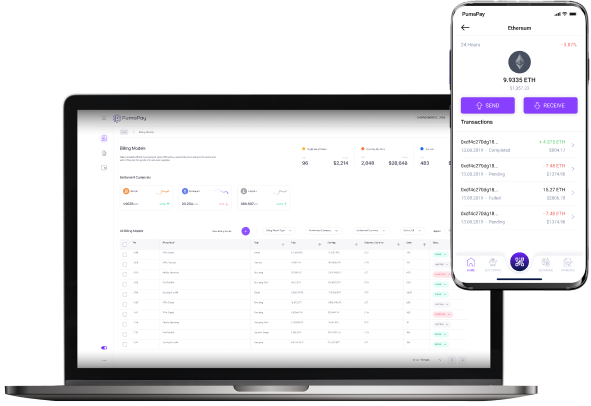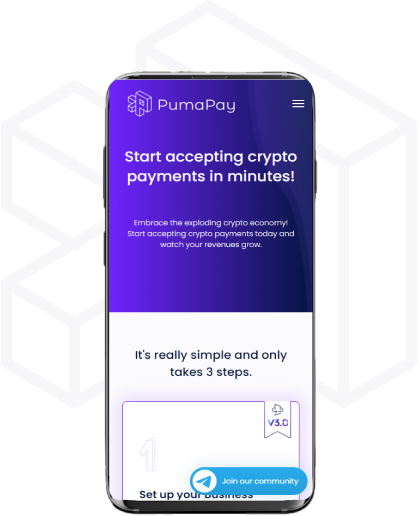 Deliverables
.
Unique PullPayment Protocol
Developed cross-platform Crypto-currency Wallet and implemented CryptoCurrency/Token Management logic
Created features like best deals and pay with crypto which improved engagement and customer experience
Integrated Binance Smart Chain and BEP-20 token support to the wallet
Integrated Binance Chain native BNB currency support to the wallet
Involved in maintaining and adding new features to the application
Result
.
Deqode helped PumaPay to grow and scale its product from a prototype to a full-blown De-Fi platform by providing easy onboarding of talented developers in a cost-effective manner.
The streamlined development process helped them scale in the right direction while integrating new features. Deqode provided its blockchain expertise to shape PumaPay's infrastructure and deliver user-friendly products.
Our Development team helps maintain and roll out new features for PumaPay's 50 million users across 40 countries to this day.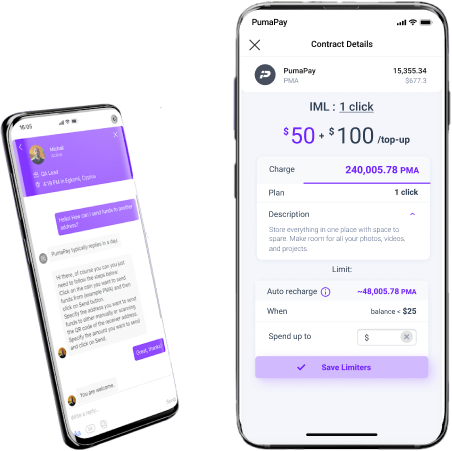 Tech Stack
.