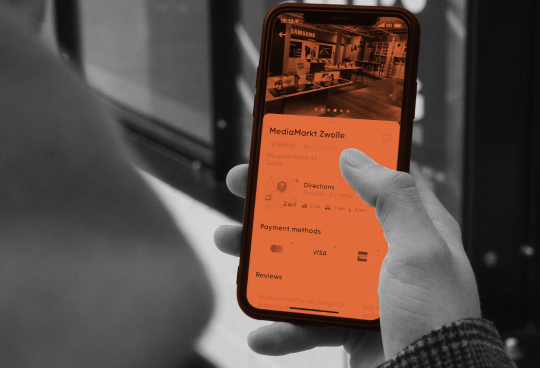 Path to Ecommerce success
In today's highly competitive landscape, establishing a distinctive brand identity is crucial. At Deqode, our approach is grounded in a holistic understanding of the customer journey and the power of tailored communication. 
We craft custom ecommerce software solutions that prioritize a unified customer experience across various touchpoints. By focusing on user engagement, brand cohesion, and seamless integration with your CRM and ERP systems, our aim is to nurture long-lasting customer relationships.
Our Areas of Ecommerce Expertise
Online Stores
Online stores built by us excel in handling intricacies, making order processing and payment effortless, all while aiding in the creation of a unified and unforgettable brand journey.
B2B & B2C Marketplaces
Our experts create online shops designed just for you and your customers. We make sure shopping is easy by using tests and smart strategies to bring in and keep customers.
Auction Platforms
Turn your dream of a fully customizable online auction hub into reality, where you have hands-on control over managing auctions for online, in-person, and hybrid events. We can develop a personalized auction platform for you that includes features like tracking lots and packages, mobile bidding, and digital registration.
Ecommerce Aggregators
Simplify your dropshipping and inventory tasks by merging order processing across all your sales channels, ensuring comprehensive coverage. We can create a tailored solution enabling you to enhance sales and gain deeper insights for every brand you offer.
Mobile Commerce
Considering that 73% of ecommerce transactions occur on smartphones, mobile commerce (m-commerce) is a critical income source. We can develop a mobile app that seamlessly connects with your current setup or establish an entirely new one to tap into this lucrative market.
Custom eCommerce Solutions
Whether you're in search of a new product or envisioning additional features for your current platform, we design compatibility and user-friendly interfaces that empower you to manage your online commerce operations effortlessly.
Rich Ecommerce expertise
50+ Ecommerce projects and solutions executed successfully from crowdfunding to retail apps
Top-tier talent
400+ seasoned engineers equipped with technical expertise, industry knowledge, and soft skills  
Extensive proficiency, diverse abilities
Proactive developers with a deep understanding of web, mobile, DevOps, QA, and processes specific to eCommerce
Mature processes
We build your personalized ecommerce solution, coupled with an ongoing enhancement strategy to facilitate efficient scaling.
Leverage best-in-class Ecommerce platforms
Our ecommerce development experts have a profound understanding of the industry's transition from physical stores to online platforms, and they are well-versed in utilizing the top-notch tools driving this transformation.
Platforms
Shopify
Oracle Commerce
Episerved
Hybris
Commerce Cloud
Magento
3rd Party Integration
Google Maps
Multimedia APIs
Payment gateways
Flash chart components
Social networks
Booking APIs
Success Stories
A European Ecommerce Fashion Retailer with over 5 Million customers
Our client was looking for a solution that would enable their customers to buy apparels seamlessly across their platform. Our team crafted an omnichannel ecommerce experience that would be both user-friendly and efficient. To achieve this, we utilized the power of the Angular framework, which ensured the utmost performance and improved the overall user experience. We also created a portal that allowed users to easily track every payment transaction and other important details. Additionally, we streamlined multiple request management via APIs to ensure a smooth process of requests, leaving no room for error. To ensure scalability for secure data storage, we focused on improving our solution's scalability using MySQL.
Team size: 20+ members
Duration: 2 years
Tech Stack: Angular, NodeJS, AWS, MySQL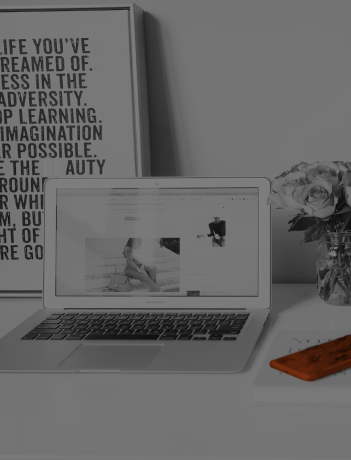 Empowered a Wealth and Asset Management Firm with Next-Gen Digital Ecommerce
Our team embarked on a journey to create a cutting-edge digital platform tailored to the needs of a wealth and asset management firm. We meticulously crafted a Django-based backend with a bespoke admin panel, starting from a clean slate. A separate module dedicated to Products, Pricing, Underwriting, and real-time account value updates was forged. Smart APIs seamlessly integrated diverse application features, while PostgreSQL ensured robust and secure data storage, making data security a paramount concern. Our platform was meticulously designed with the latest and most advanced ecommerce features, delivering a seamless experience perfectly aligned with our client's ambitions. We didn't just meet but exceeded our client's expectations by encapsulating all critical functionalities and integrating advanced features. The outcome was a flexible, lightning-fast system that prioritized data security, exemplifying our expertise in the realm of ecommerce.
Team size: 10+ members
Duration: 3+ years
Tech Stack: Python, Docusign, PostgreSQL Django, Postgres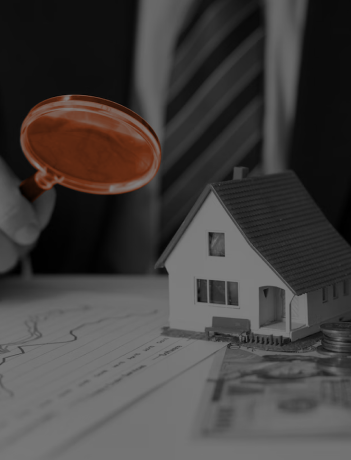 US-based Crowdfunding Platform for Over 1.2 Million Couples
In response to a multifaceted challenge, our team provided innovative solutions for an e-commerce company. We resolved bugs on customizable pages, built a responsive and browser-compatible website for streamlined gifting needs, and developed a scalable backend using Laravel for robust data processing. Additionally, we integrated PayPal and Stripe payment gateways to meet evolving customer demands. These efforts resulted in a bug-free, engaging platform, improved user satisfaction, and enhanced conversion rates. Our commitment to delivering tailored solutions underscores our ability to navigate complex challenges in the ever-evolving digital landscape, ensuring our client's success.
Team size: 15+ members
Duration: 2+ years
Tech Stack: Vue.js, React, Laravel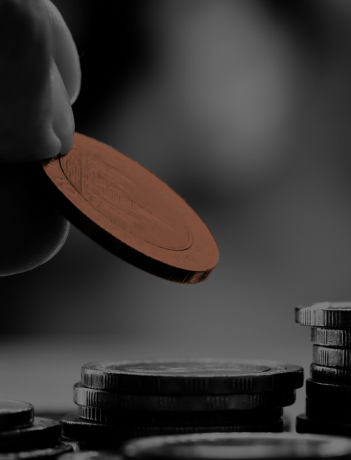 Frequently asked questions
.