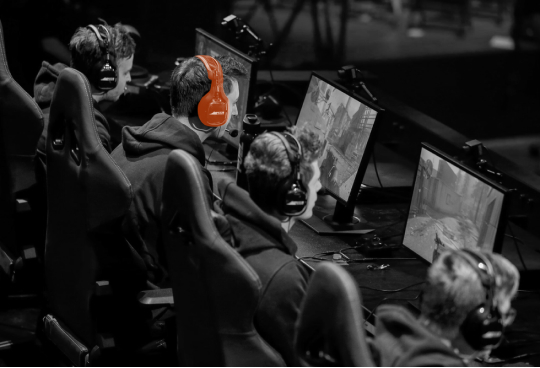 Esports Evolution Begins Here
In the fiercely competitive world of esports, precision and innovation are the keys to victory. Esports organizations grapple with intricate challenges, from managing complex tournaments to optimizing player performance while captivating their audience. This industry demands tailored IT solutions that can adapt to its ever-evolving landscape.
At Deqode, we specialize in understanding the nuances of esports. We provide a comprehensive suite of software development services, meticulously crafted to address these unique challenges. We serve as the bridge between the industry's distinct problems and the innovative solutions it demands.
Our Areas of Esports Expertise
Custom Software Development
We specialize in crafting tailored esports platforms, from gaming websites to applications and tournament management systems.
Player Performance Optimization
We empower you to elevate player performance with data-driven solutions, including advanced analytics, cutting-edge training tools, and comprehensive performance tracking.
Fan Engagement Solutions
Our strategy revolves around boosting fan interaction. We achieve this through features like live streaming, interactive chat functionality, and engaging fan-centric applications.
Tournament and Event Management
Our expertise lies in seamlessly managing esports tournaments. This encompasses everything from efficient registration and scheduling to precise bracketing and results tracking.
Game Development Support
We excel in providing comprehensive support for game developers, offering services such as rigorous testing, meticulous debugging, and performance optimization.
Streaming Platform Integration
Our prowess extends to seamlessly integrating popular streaming platforms like Twitch, YouTube Gaming, and Facebook Gaming into esports websites and applications.
Security and Data Protection
We're dedicated to safeguarding sensitive data and fortifying defenses against potential cyber threats, ensuring the highest level of security and data protection.
Consultation and Strategy Development
Our consultancy services involve collaborating closely with esports organizations to craft tailored strategies and roadmaps, guiding them toward achieving their goals.
24/7 Technical Support
We offer round-the-clock technical support services to ensure uninterrupted operations for esports organizations, demonstrating our commitment to their success.
Unmatched Esports Acumen
With a track record of successfully delivering 25+ Esports projects, ranging from esports tournament platforms to player performance optimization tools, we possess unrivaled expertise in the field.
Elite Team of Experts
Our team comprises over 400 seasoned engineers who bring a blend of technical prowess, industry insights, and exceptional interpersonal skills to the table
Comprehensive Skill Set
Our developers possess a profound grasp of a wide array of technologies, including web, mobile, DevOps, QA, and specialized processes tailored to the unique demands of the esports industry.
Meticulous and Scalable Processes
We don't just build your customized esports solution; we lay the groundwork for continuous improvement and seamless scaling
Harness Cutting-Edge Esports Technologies
Our esports development specialists are at the forefront of the industry's technological advancements, helping you stay ahead in the fast-paced world. We're adept at harnessing the power of cutting-edge tools and platforms, ensuring your esports venture thrives in the digital realm.
Technological Ecosystem:
Game Engines
Unreal Engine
Unity
Streaming Platforms
Twitch
YT Gaming
FB Gaming
Analytics and Data Tools
Tableau
Google Analytics
Esports data APIs
Virtual Reality (VR) and Augmented Reality (AR)
Oculus Rift
HTC Vive
ARKit
ARCore
Cloud Services
AWS
Microsoft Azure
Google Cloud
Success Stories
How we transformed e-sports gamification services.
One of the biggest online betting platforms enlisted Deqode to swiftly scale their system to handle billions of users, offer configurable gamification elements for easy admin management to ensure high availability and create dynamic, customizable leaderboards. Our team devised a solution that involved a distributed GCP architecture, Cassandra database for data processing, Node.js for efficient operations, and custom sports scenarios. Additionally, the microservices-based approach delivered high availability, scalability, and real-time leaderboards, revolutionizing the platform's user experience.
Team size: 15+ members
Duration: 2 years
Tech Stack: Kotlin, Android Studio, X code, Swift, Cassandra, Redis, Kubernetes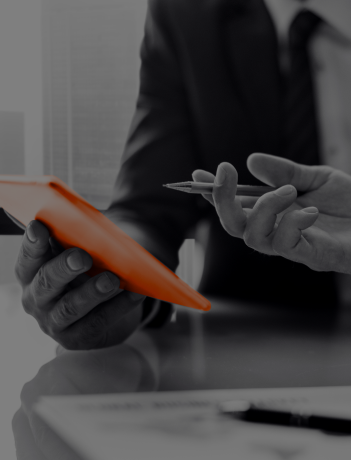 Built a revolutionary Esports brokerage marketplace allowing anyone to trade CFDs, based on real people
When a pioneer in using Big Data and AI for constructing real-time indices on people for esports, faced major challenges with their marketplace, they reached out to Deqode for frontend expertise, UI/UX proficiency, and a complete overhaul of their application. Our team of experts began with a successful Match Centre test task, followed by demo accounts for users to practice, an Affiliate Program for digital campaigns, and API integration for ADRIX indices sports stock CFDs. This led the client to achieve 60% performance improvement within three months , reducing manual work and expanding its offerings to multiple sports.
Team size: 9+ members
Duration: 1+ years
Tech Stack: ReactJS, Next, Material UI, Firebase, Redux, Node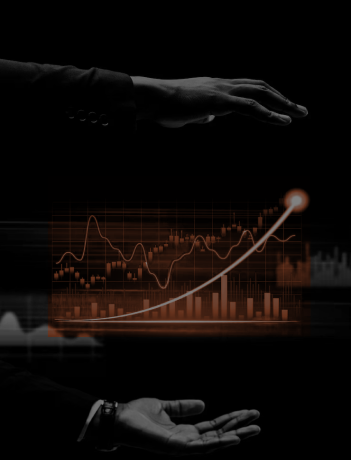 How we built a state-of-the-art Esports platform for millions of users worldwide
A pioneering company in the esports industry envisioned a revolutionary esports tournament platform that would redefine the gaming experience for millions of enthusiasts globally. The challenge was monumental - building a scalable platform that could handle a massive influx of gamers while ensuring exceptional user experience and real-time engagement. Our team developed a platform that seamlessly integrated with popular gaming APIs, allowing gamers to register, form teams, and compete across different titles. The team also implemented secure authentication and payment gateways to ensure data protection and smooth transactions for tournament participation. Additionally, the elevated UI/UX design made navigating the site a breeze, ensuring a delightful experience for every user.
Team size: 15+ members
Duration: 2+ years
Tech Stack: ReactJS, Material UI, NodeJS, Redux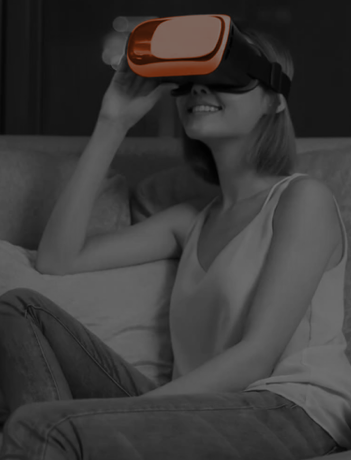 Frequently asked questions
.