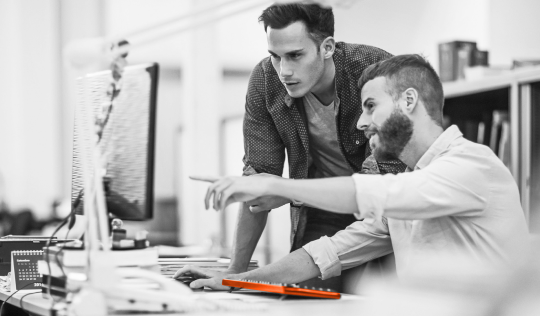 Move at Lightning Speed with Fintech
.
The only way to keep up in this fast-paced world, across different industries and sectors, is to stay ahead of the curve by developing sophisticated, scalable software solutions that fuel efficiency and profitability
Deqode's Fintech experts bring a wealth of knowledge of diverse technologies to each software development project. From innovative payment solutions, API management, and secure cloud solutions, to DevOps to automation, we stay up to date with what's next in financial services, including insurance, wealth management, banking, and lending.
Building Value Across Different Sectors
.
Our advisors bring expertise in 20+ sectors, elevating financial software solutions users love.
Digital banking
Online payments
Trading platforms
Online lending platforms
Data analytics platforms
Insurance
Wealth Management and Capital Markets
Real Estate and Mortgage
Lending and Credit
Personal Finance
How Can We Help
?
With decades of experience in the financial sector, our Fintech professionals bring in the right tech solution for your toughest business problems.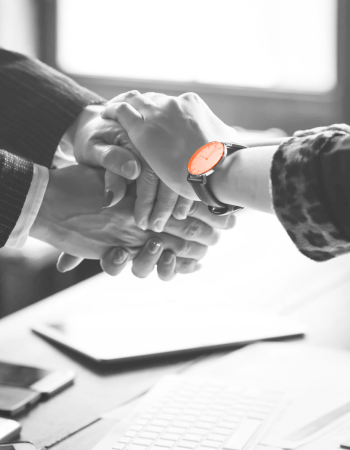 Digital Transformation
Cloud Computing and Infrastructure
Migration, Integration & Modernisation
Blockchain Technologies and Cryptocurrency
Value-Driven Maintenance
APIs
Wallet and Payment Integration
Payment Gateway Development
Rich Fintech expertise
50+ Fintech projects and solutions executed successfully from payment gateways to digital wallets
Top-tier talent
400+ seasoned engineers equipped with technical expertise, industry knowledge, and soft skills
Extensive proficiency, diverse abilities
Proactive developers with a deep understanding of web, mobile, DevOps, QA, and processes specific to Fintech
End-to-end security
We ensure that your transactions are secure and that financial data has zero risk of vulnerabilities or leaks
Technologies We Use
.
Our Fintech toolbox consists of diverse tools and technology stacks to build world-class Fintech solutions including:
Frontend:
HTML
CSS
Javascript
ReactJS
Angular
Backend:
Net
Java
Python
Django
PHP
Node.js
Go
Ruby
ROR
Mobile:
iOS
Objective-C
Swift
Android
Java
Kotlin
Cross-Platform
React Native
Flutter
Client Success Stories
:
A European Retail Bank with over 5 Million customers
Our client was looking for a solution that would enable their customers to access banking services and transactions seamlessly across multiple channels. Our team crafted an omnichannel experience that would be both user-friendly and efficient. To achieve this, we utilized the power of the Angular framework, which ensured the utmost performance and improved the overall user experience. We also created a portal that allowed users to easily track every payment transaction and other important details. Additionally, we streamlined multiple request management via APIs to ensure a smooth process of requests, leaving no room for error. To ensure scalability for secure data storage, we focused on improving our solution's scalability using MySQL.
Team size: 20+ members
Duration: 2+ years
Tech Stack: Angular, NodeJS, AWS, MySQL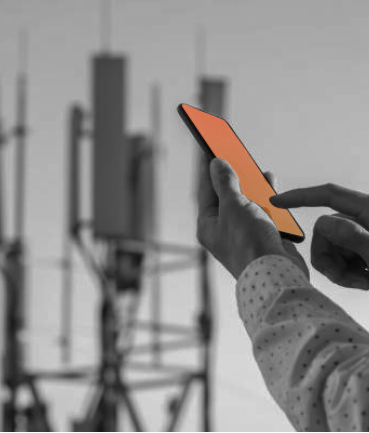 Developed a Next-Gen Digital Platform for a Wealth and Asset Management Firm
Our team developed a Django-based backend with an admin panel from scratch and developed a separate module for Products, Pricing, Underwriting, and account value updates. Leveraging Smart APIs, we integrated features from different applications seamlessly, and used PostgreSQL for secure data storage, ensuring that data security was a top priority. We developed the platform with the latest and most advanced features, providing a seamless experience that would meet our client's needs. We were able to exceed our client's expectations by providing a solution that incorporated all critical functionalities and integrated advanced features. Our solution provided flexibility, rapid processing, and ensured that our client's data was secure.
Team size: 10+ members
Duration: 3+ years
Tech Stack: Python, Docusign, Postgres, PostgreSQL Django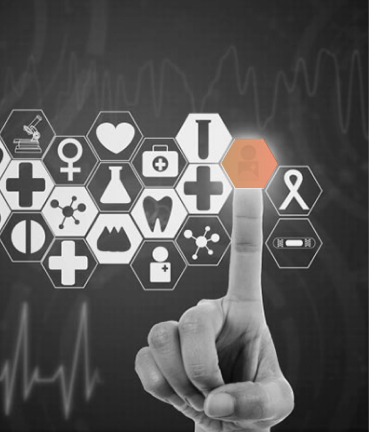 A Leading Crypto Trading Firm with a Million Daily Users
Our team was tasked with building custom bedrock to process payments for a leading Crypto trading platform with 2.7 Million accounts. We developed Bedrock API, an innovative platform that facilitates financial transactions with blockchain technology. We also developed an automated airdrop system using smart contracts to ensure quick and accurate payments. Our solution included safety features like 256-bit seed and biometric authentication to ensure the safety of digital assets. Additionally, we added intuitive features like robust market data and technical indicators to provide users with the information they need to make informed decisions. Our solution exceeded our client's expectations, providing a seamless and efficient experience for both our client and their users.
Team size: 15+ members
Duration: 2+ years
Tech Stack: RubyonRails, NodeJS, Ethereum, Graphene, React Native, Solidity