Summary
.
Deqode's rich industry experience and distributed ledger expertise paired with robust integration competence helps in providing end-to-end blockchain application development services where we conceive, design and test real-world blockchain applications, while addressing important aspects such as interoperability, scalability and business process re-alignment across network participants.
About Us
.
Customers Across 20+ countries
30+ end-to-end blockchain project deliveries
50+ man-years of collective blockchain experience
Experts in making changes on a protocol level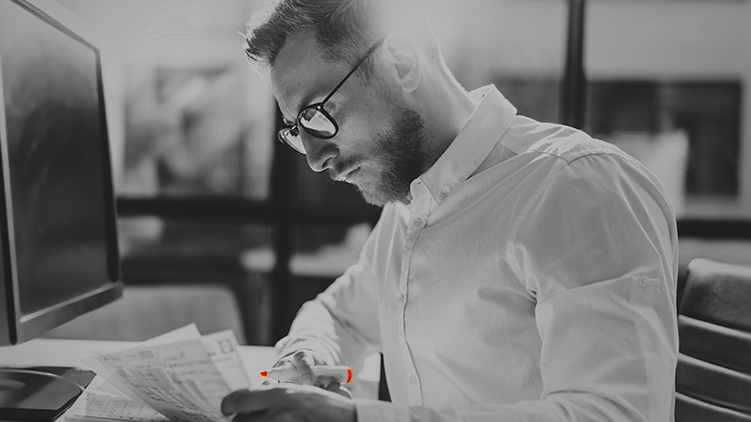 Deqode brings blockchain to life for financial institutions. The combination of years of experience and our technical and legal proficiency across financial services helps to solve the critical business challenges for financial institutions that blockchain-based platforms can best address, making the financial ecosystem more resilient, economical and easily manageable in comparison to the current fintech systems.
Want to know about the benefits of blockchain technology for your business? Drop us your email and our team will contact you.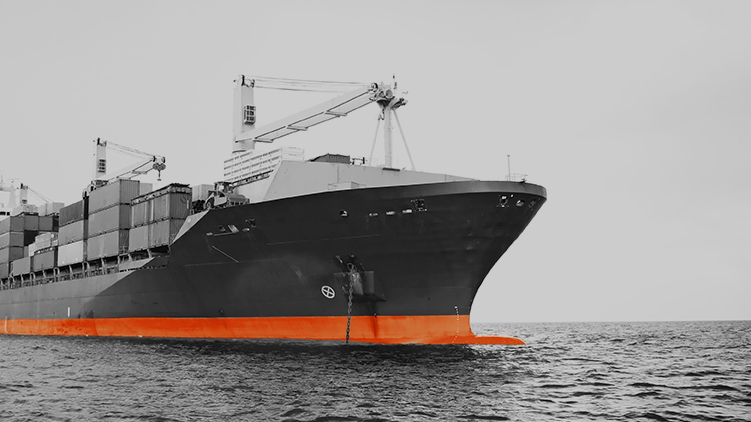 The foundation of a strong supply chain system is the solution of the dichotomy between privacy and transparency. Deqode creates blockchain solutions that impact all facets of the supply chain. We optimize business transactions and trading relationships by leveraging distributed ledger technology.
To know more about how your supply chain ecosystem could benefit from blockchain, drop your email address here. Our representatives will contact you shortly.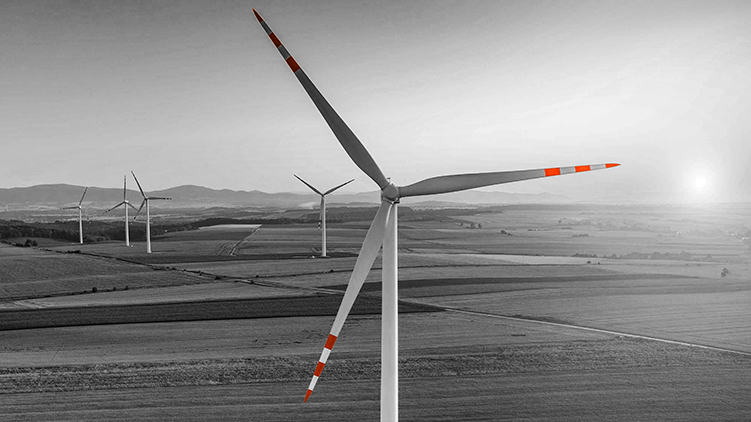 Deqode is facilitating the worldwide electronic trading of energy supply at wholesale prices from Green Energy Suppliers in a B2B, B2C and P2P focused Blockchain marketplace platform targeting buyers around the world who wish to purchase, trade or resell renewable energy supply and related products and services.
To understand how blockchain based innovations could revolutionize generation, storage and transactions of energy, contact us.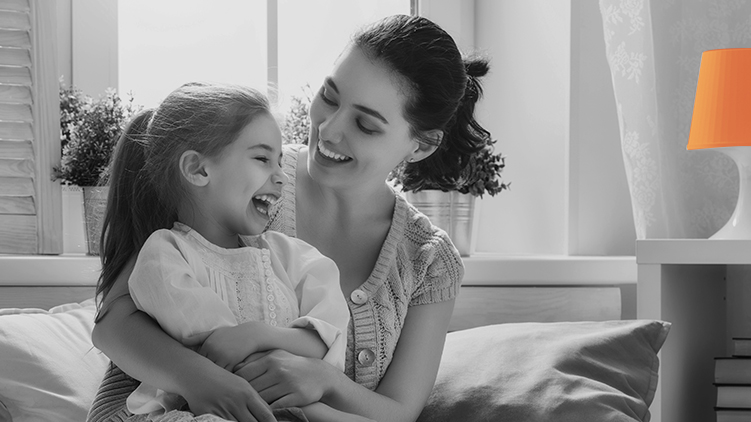 We believe blockchain has the promise to take healthcare into a new era, as it relates to transparency and the re-alignment of incentives. Deqode has worked with multiple healthcare institutions, revolutionizing health information exchanges and pharma supply chain.
To know more about how blockchain could be integrated with your existing healthcare system, contact us.