Background
.
We worked with the world leader in peaceful environmental change. As the world's largest environmental organization, it works to amplify the courage and power of the people who are trying to build something better. It uses non-violent creative action to pave the way toward a greener, more peaceful world, and to confront the systems that threaten our environment.
With a global environmental welfare portfolio that includes operations in over 55 countries. The company was looking to modernize its existing legacy applications to better meet the needs of its team members, volunteers, and users by the use of cloud technology. They were re-thinking IT infrastructure and strategy to keep up with the demands and smart business decisions they desired.
03+

Developers

07+

Months Engagement

Cloud Solution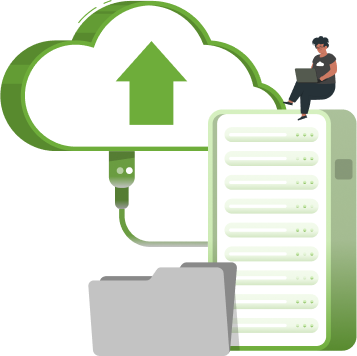 Challenges
.
The environmental giant couldn't achieve what it needed from its legacy cloud platform, which created roadblocks when information was needed to make crucial business decisions. It was challenging to access and retrieve data, and nearly impossible to analyze it. The company realized it needed a new platform to improve financial reporting and shift a culture that based its decisions on assumptions. They needed a flexible, cost-effective cloud-based IT solution that met their strategic goals and laid the groundwork for continued growth.
The main goal was to make cloud systems as effective and impactful as possible and increase scalability, flexibility, and performance efficiency. The journey started with a fundamental concept: unlock the company's data and expose the value within.
Solution
.
With their help, we worked to map out their modernization journey to the cloud. From initial assessment through modernization, this road map focused on three components — process efficiency, workforce agility, and future-ready state of technology. Our team also worked on the following areas:
Used big data pipeline to integrate a diverse array of data
Introduced an entirely automated solution that utilizes the cloud for providing resources on-demand, along with other solutions
Defined and created appropriate data structures in the data warehouse to enable effective business intelligence and financial reporting decisions
Our talented team of GCP-certified engineers managed this vast cloud infrastructure and offered economical solutions for the same
Provided cloud migration expertise to enable the company to innovate faster in response to changing business needs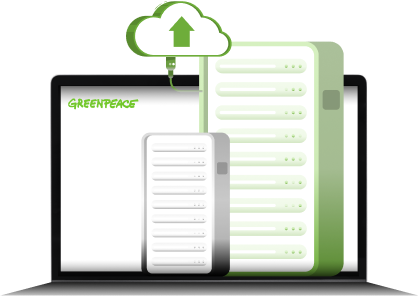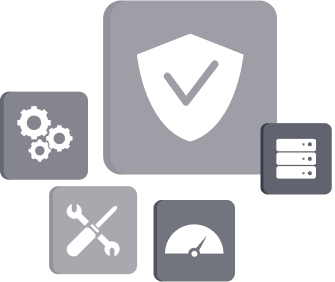 Value Added
.
Mapped out a strategy that focused on three areas — process efficiency, workforce agility, and future-ready state of technology
Shifted to Google Cloud Platform for selected services, which simplified maintenance, enhanced security, and offered remote access throughout the globe which led to 55% reduction in costs
The team benefited from enhanced decision-making experience, faster data processing, improved security protocols, and systematic information sharing across teams
Additional benefits included faster integrations, an organized data pipeline, and future opportunities for modernization and scalability
Tech Stack
.