About the client
.
Geoverse (a subsidiary of Atlantic Tele-Network, NASDAQ: ATNI) is a licensed mobile network operator that delivers transformative connectivity solutions for organizations to crest the next wave of innovation.
11+

Developers

22+

Months Engagement

Mobile and Web solution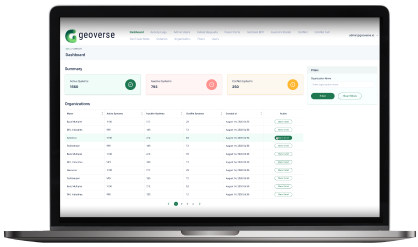 Challenges
.
Geoverse wished to capitalize on scalable and efficient 4G LTE networks to solve the problem of poor network coverage. The company faced two main challenges:
Connectivity:
There are about 5 billion cellular devices used by humans today and with growth in IoT, there is a greater demand for wireless connectivity.
Bandwidth Sharing:
When there are multiple Wi-Fi networks in the same building, they may compete with each other to receive a signal in the same frequency band. More users simply mean more bandwidth consumption from individual users and a decline in performance. More importantly, Wi-Fi only works in the vicinity of a Wi-Fi router.
Solution
.
To ensure the provision of a solution that would enable to overcome the challenges, the Deqode engineering team proposed a three-phase approach:
Phase 1 - Discovery and Planning
We began with gaining access to the products and conducting workshops with the Geoverse team to come up with a strategy.
Phase 2 - Implementation and Testing
We set up teams and systems for carrying out work on mobile and web development while integrating blockchain technologies to enable transformation.
Phase 3 - Support
We tested the systems and functionalities of the web and mobile applications, ensuring the deployment with private cellular networks based on LTE is successful.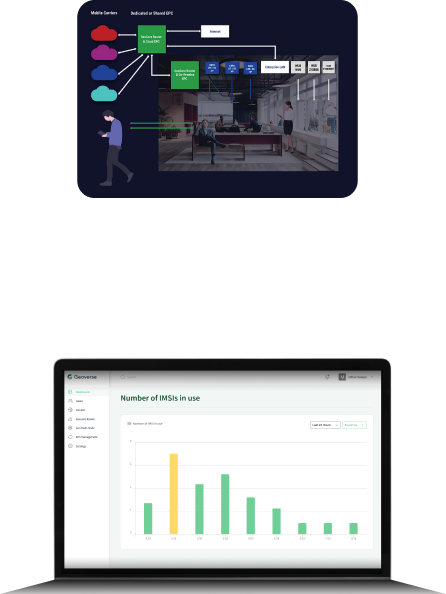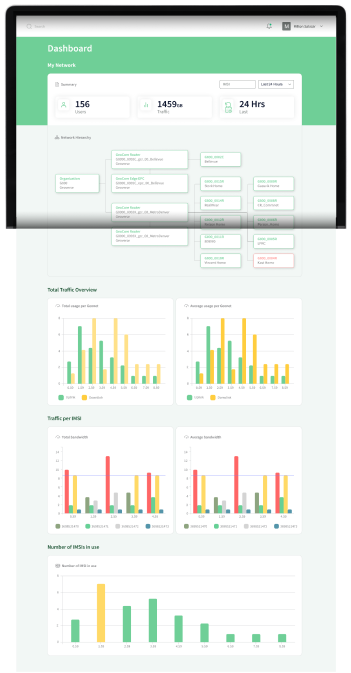 Result
.
Keeping up with the above challenges, Deqode successfully enabled DLT Transformation which provided consumers hassle-free, setup-free connectivity and the power to configure their workplace, real-time.
DLT helped Geoverse to build new value in the following areas:
Security
The system has a certificate authority to manage cryptographically unique identities of suppliers and consumers participating in the network. End-to-end encryption on LTE provides greater security than enterprise Wi-Fi.
Scalability
The solution is modular, where it provides a flexible model that helps new parties to join the network, create offers, negotiate contract terms and digitally sign the agreed SLA.
Dispute Management
Suppliers from an organization will have the ability to raise an offer, negotiate on that offer and can agree and digitally sign the contract regarding sharing network bandwidth. The solution offers a platform for offer creation, negotiation, and signing SLA agreements with the digital identity.
Trust
The solution enables a more reliable wireless network as sellers interact with different buyers via private channels and maintain the privacy of the offer negotiations and contract terms, enabling suppliers to share their network bandwidth capacity at different selling prices.
Tech Stack
.