Business Challenges, Decoded
.
Extend Your Team
Work with world-class developers
Build your Idea
App Development done right
Build your future
Witness bleeding edge technology
---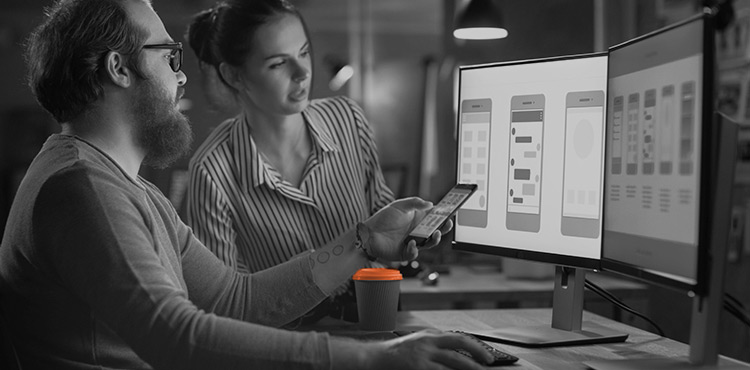 Your application,
developed.
We use an iterative approach to build digital experiences on web and mobile that solve the most complex business challenges.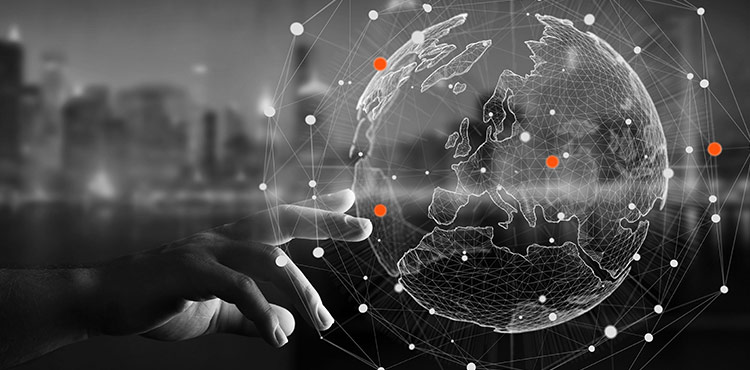 Legacy system modernization,
devised.
Deqode can create new business value from your existing, aging legacy applications by updating them with modern features and capabilities on cloud.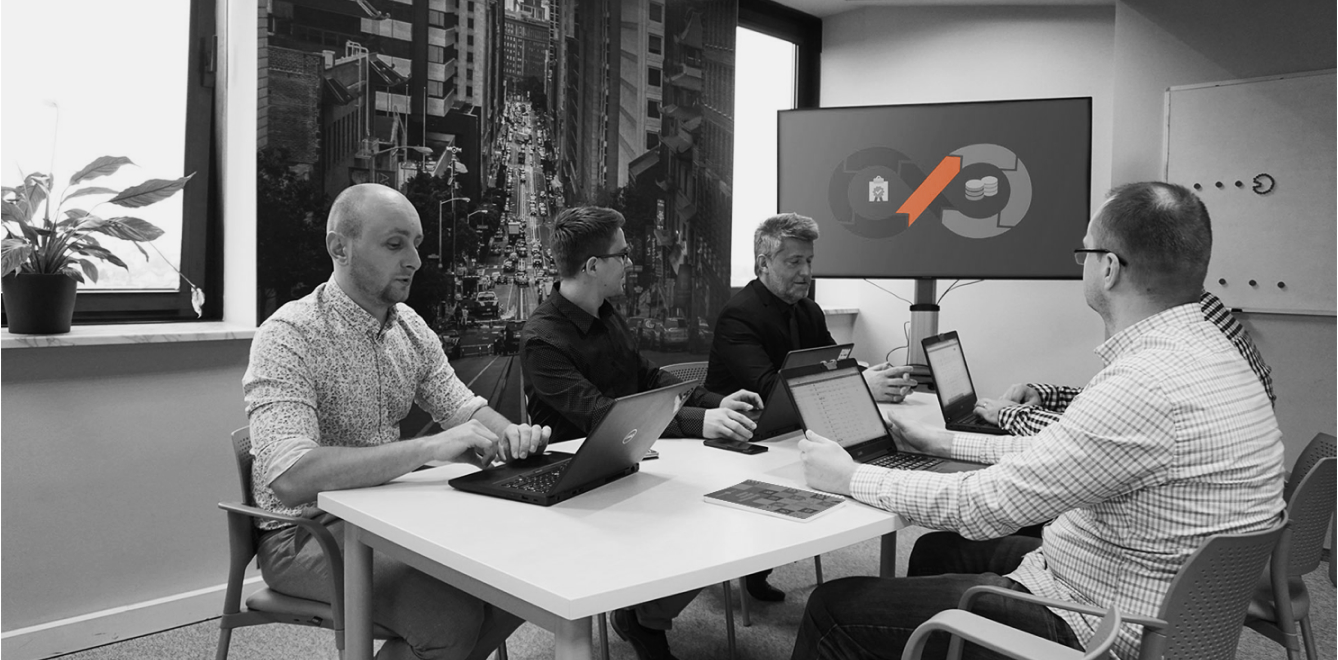 DevOps services and solutions,
deployed.
Get better productivity, resiliency, and faster time to market with our advanced DevOps practices.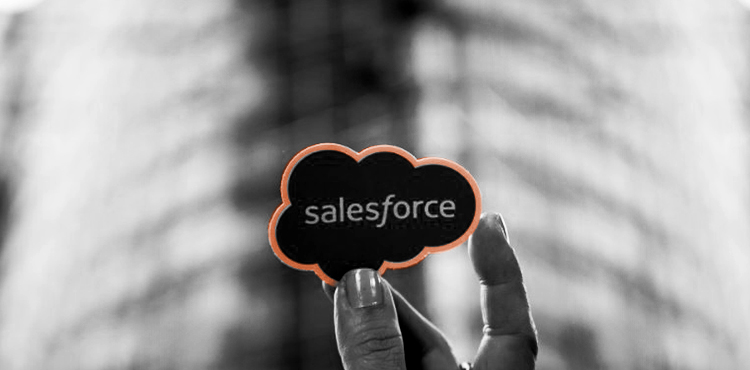 Salesforce solutions,
deployed.
Upgrade and optimize your company's business processes. Boost your business strategy with Deqode's Salesforce consultancy.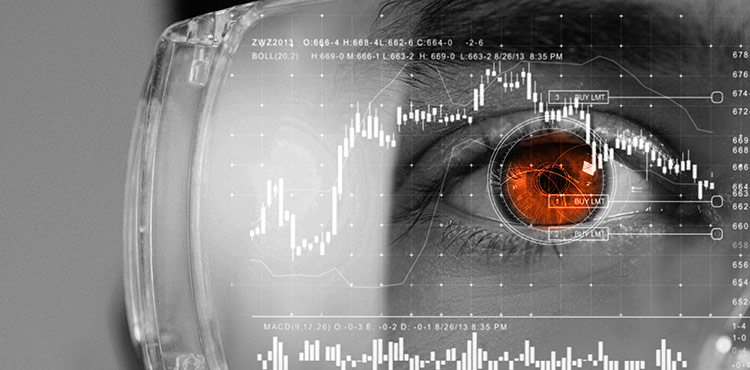 Technology,
debriefed.
With our research lab and academic partnerships - we're making people's lives better: one tech at a time.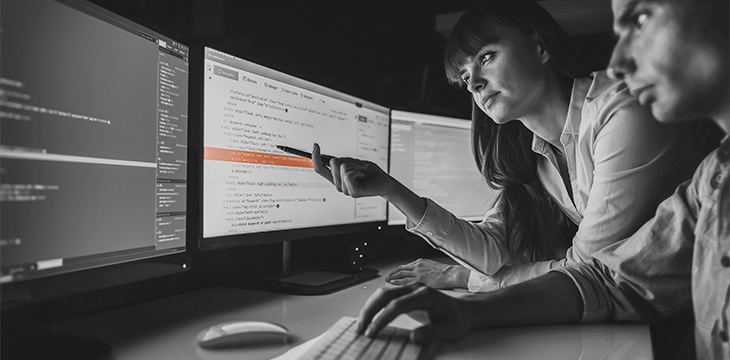 BPM Solutions,
delivered.
Respond to change with agility by upgrading your business processes with Deqode's BPM consultancy and services.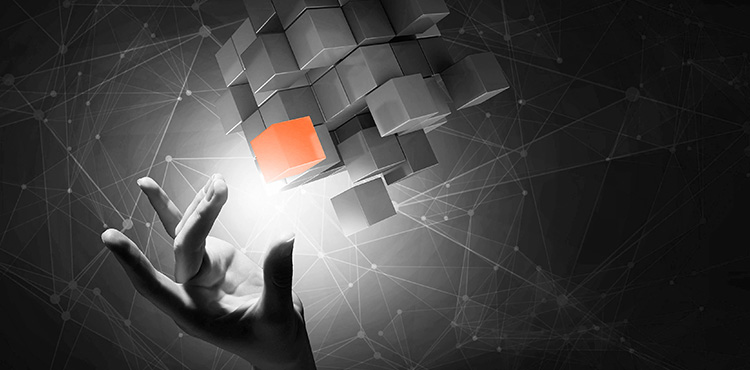 New world technology,
demystified.
Digitize your internal operations for faster, cheaper and better business engagement via blockchain.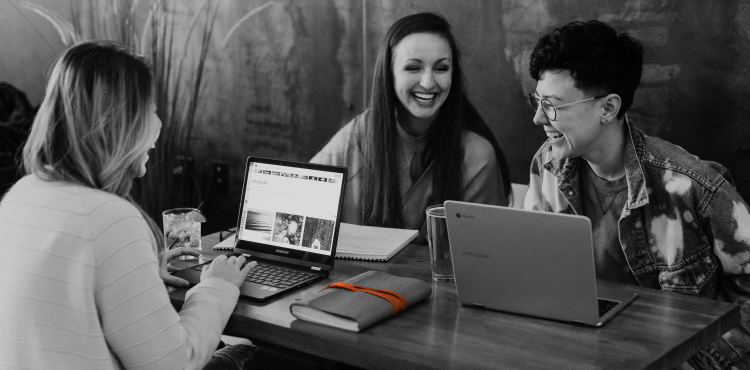 Your team,
defined.
Deqode's rich industry experience in building robust teams across different geograohies helps you get access to next-gen talent with no hassle or overheads.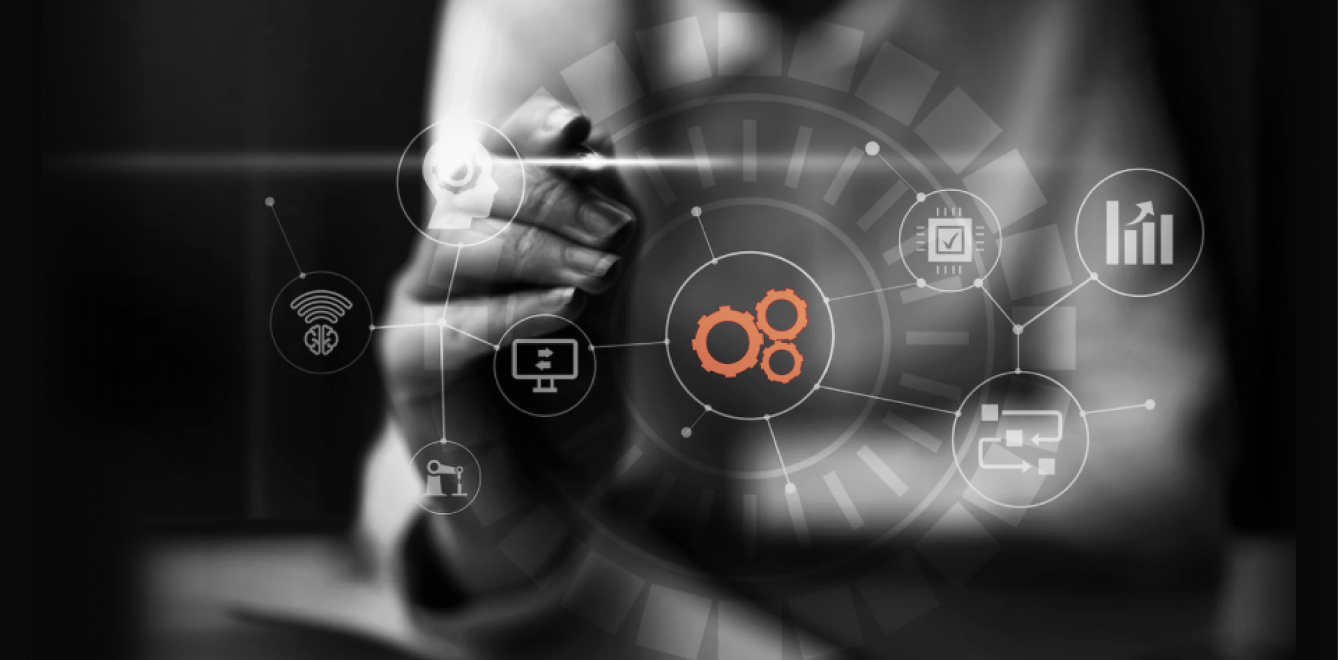 Annual Maintenance and Support,
delivered.
With Deqode's ASM services, ensure ongoing maintenance of your systems without any hassle.
---
---