Business Challenges, Decoded
.
Extend Your Team
Work with world-class developers
Build your Idea
App Development done right
Build your future
Witness bleeding edge technology
---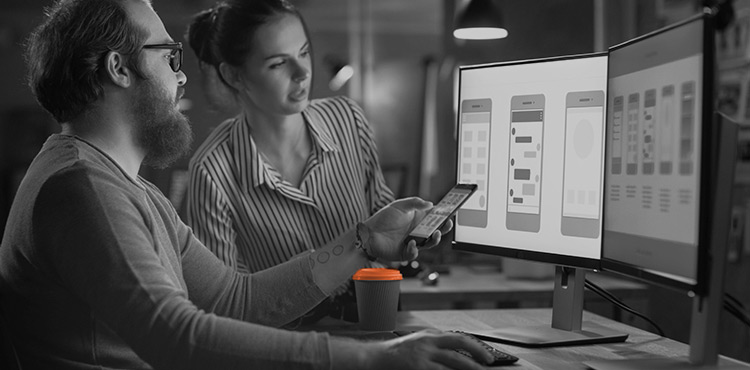 Your application,
delivered.
We use an iterative approach to build digital experiences on web and mobile that solve the most complex business challenges.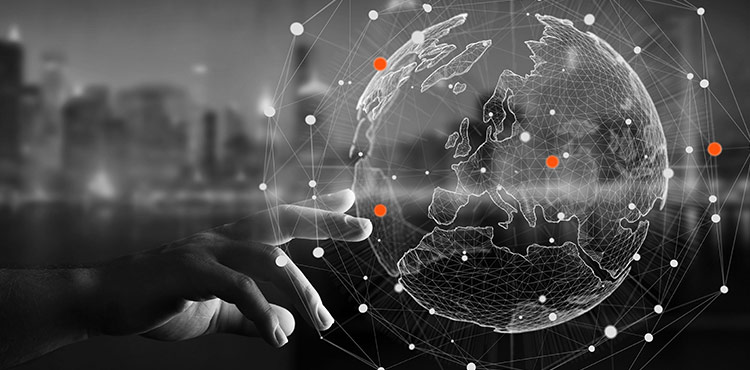 Legacy system modernization,
devised.
Understand Deqode can create new business value from your existing, aging legacy applications by updating them with modern features and capabilities on cloud.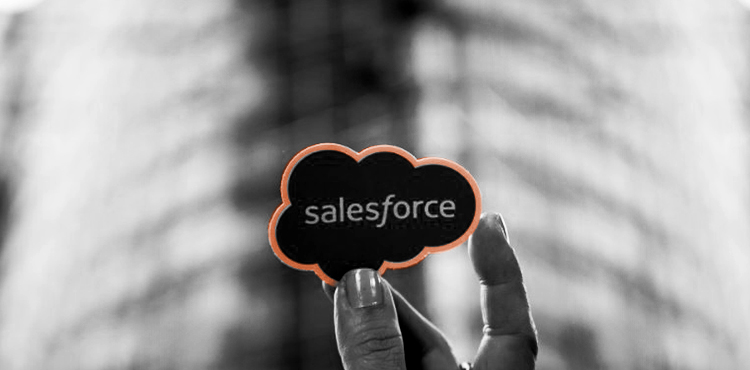 Salesforce solutions,
deployed.
Upgrade and optimize your company's business processes. Boost your business strategy with Deqode's Salesforce consultancy.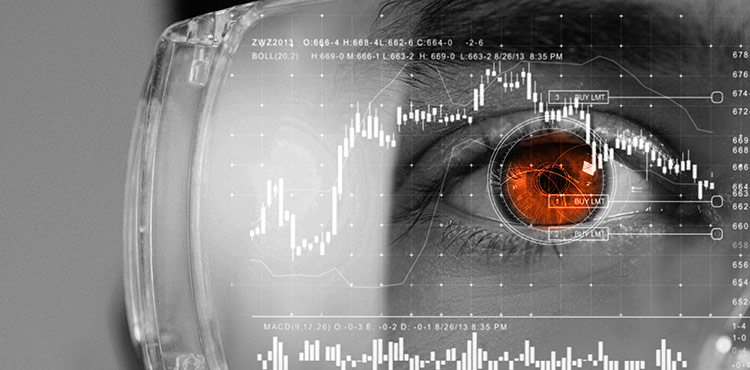 Technology,
debriefed.
With our research lab and academic partnerships - we're making people's lives better: one tech at a time.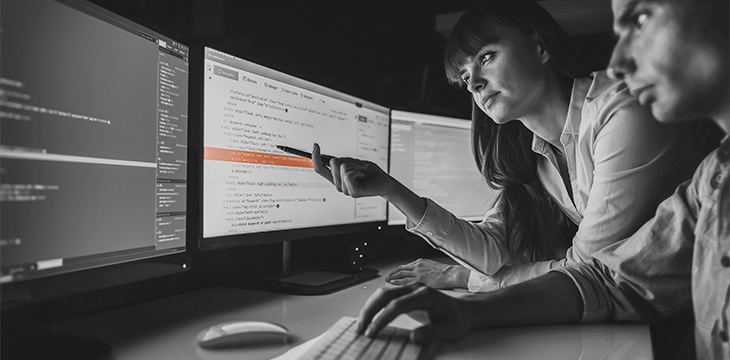 BPM Solutions,
deployed.
Respond to change with agility by upgrading your business processes with Deqode's BPM consultancy and services.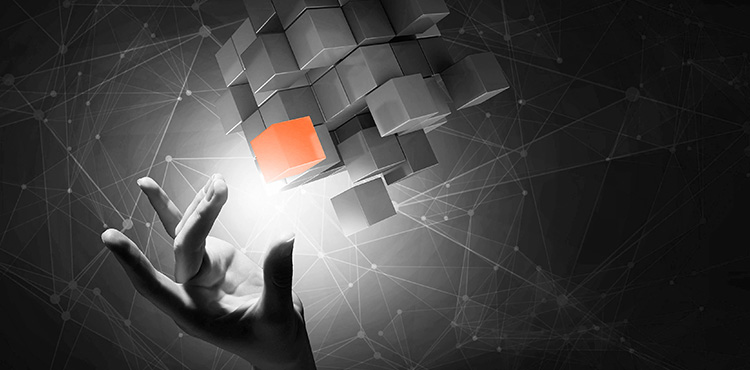 New world technology,
demystified.
Digitize your internal operations for faster, cheaper and better business engagement via blockchain.
---

The Deqode team has been wonderful to work with. They're highly skilled with blockchain, modern frameworks and provide clear roadmaps allowing early stage startups like ours to build and scale faster. They're super efficient and have great communication!
Liesel Vaidya
Co-Founder and CTO - Leda Health

I am Michael Serres, Founder for bitfolios.com. I am using Deqode services for last 3 months. I am highly satisfied with their services. I liked they have skilled resources on current technologies, modern front end frameworks, blockchain and artificial intelligence. I will recommend them to everyone looking for similar services.
I recommend speaking to Latha Sharma, CMO at Deqode.
Michael Serres
Founder and CEO at bitfolios

I would undoubtedly recommend Deqode for their Blockchain Development services. Their vision, ambition and flexible approach are truly inspirational. The service and support given to us by Deqode over the period have been impeccable. Deqode operates a multiskilled and efficient team of blockchain experts who ensure that products and services delivered are amongst the most innovative in the industry. Deqode's dedication in providing us with assistance and support in a timely and efficient manner is commendable.
Rashid Oukhai
CEO & Founder PECULIUM at Peculium

Ankur and his team were an essential part of building Ethos Bedrock – a sophisticated, high-performance multi-blockchain API system which powered our retail product with over 100,000 customers globally. Deqode's team worked closely with our own team internally to supplement our development efforts. We quickly realized that Deqode is not just another offshore development firm, but an essential supplement whose team members would work side-by-side with our own. With Deqode's help we were able to successfully build and deploy a sophisticated piece of technology that powered a global retail product and was eventually acquired by Voyager Digital (investvoyager.com) a publicly-traded crypto asset broker. Deqode's team and work was crucial to this success and will always come highly recommended.
Shingo Lavine
Founder & CEO at Ethos.io

Ankur and team are my go-to experts for full-stack software development. I have worked with them now on multiple projects, as well as referred several clients, and would happily recommend them again. Currently, Deqode is assisting us with engineering across our entire tech stack, including front-end mobile (Flutter), backend API (Ruby on Rails), and platform (Terraform & AWS). We consider Ankur to be a trusted partner of ours, and know that when he is able to place someone from this team with an open role, we're getting the best. We especially appreciate their expertise in Ruby on Rails, and have worked with a number of seasoned backend developers there, while also leveraging their skilled frontend mobile talent. Great company.
Adam Meghji
Co-founder & CTO at at Peggy
---
Join an exclusive team that works to empower the most innovative companies in the world.
Join Deqode
---
---